TricyLift

A genuine urban cargo bike able to lift up to 200 kg
​The

TricyLift

cargo bike is equipped with the

Lift&Go technology

, patented by FlexiModal
which enables it to lift a load from the ground.


It fully integrates the

containerization

principle to

optimize rounds

.


Choose the module from the Lift range that suits your flows, lift and deliver!


Its seat offers undeniable

driving comfort

, aimed at

democratizing

cycle-logistics.



200 kg payload


​
Launch
Launch of the TricyLift at Eurobike (june 2023)
​
Pre-serie
Second semester 2023 : limited serie for France
​
International
Second semester 2024 : Order your TricyLift from everywhere
Technical informations:

200 kg
payload
250 W
power
Turning radius smaller than

2,5 m
Electric assistance up to

25 km/h
Made in France

Discover more on our product sheet below :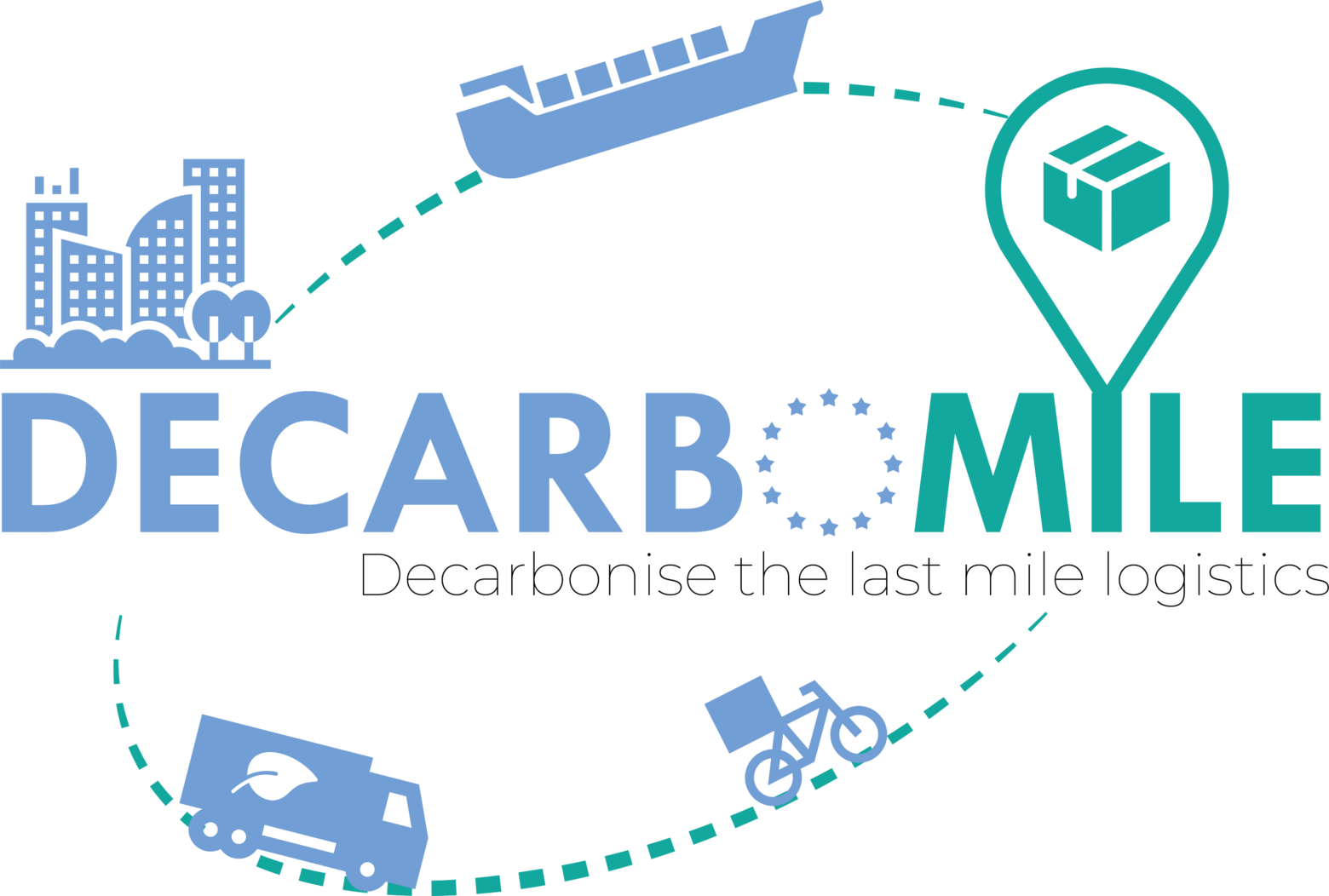 Projet développé avec le soutien de la Région de Bretagne dans le cadre de son projet Innovation et R&D, ainsi que par l'Union Européenne à travers son projet Decarbomile.

Our TricyLift compatible Modules