Find a retailer
Carte des revendeurs
(selon filtre)
Retailers

​

In order to meet the expectations of professional users, FlexiModal relies on a network of qualified retailers whose main activity is the resale and advice of cycle logistics products.
This means that our retailers represent our brand qualitatively with a service including :​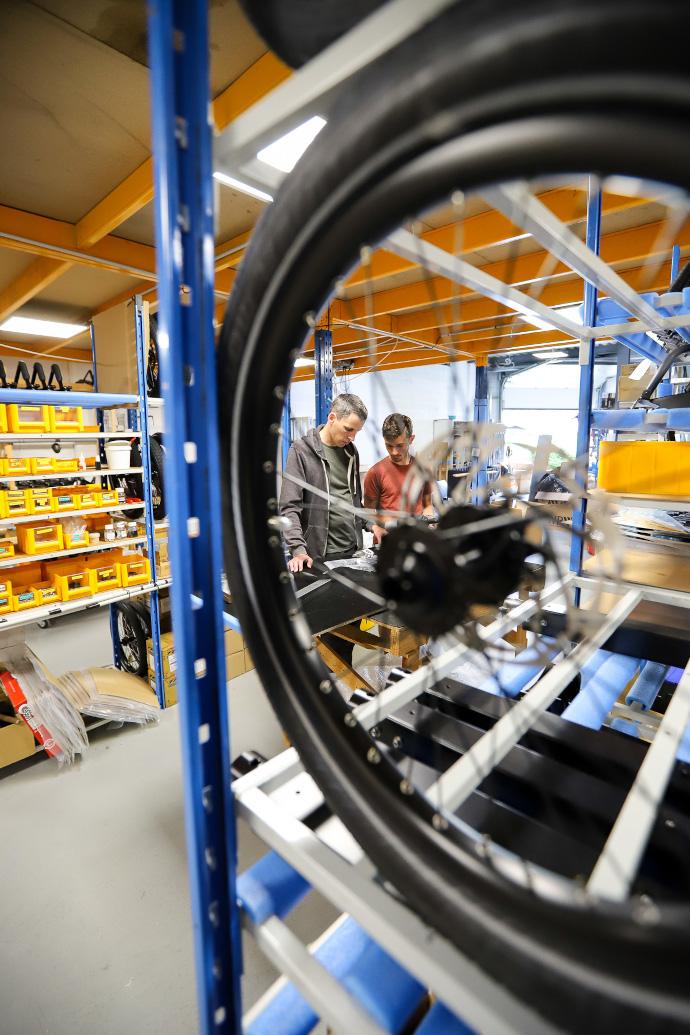 Advice
As experts in business mobility solutions, our retailers are able to guide you to the right solution for your needs.

Bike offer
In addition to our trailers, they are able to provide suitable bikes.

Getting started
They ensure the proper handover of the assembled equipment and provide training in the correct use of the equipment.

Maintenance and troubleshooting
They have the qualified personnel and the necessary tools to ensure on-site preventive maintenance and possible repair of the equipment in a timely manner.