Join us !
Innovative products by a wonderful team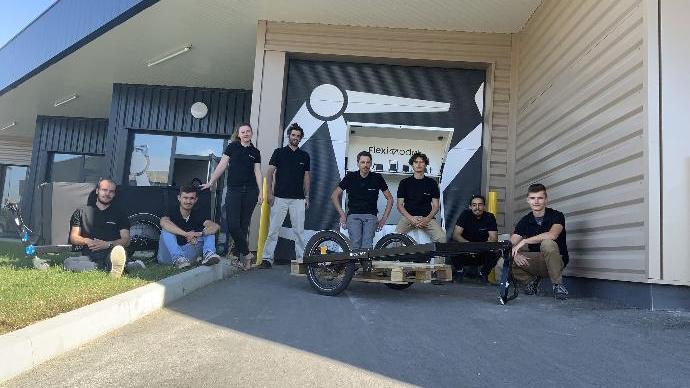 About
Beyond the interest of its solutions for the reduction of the environmental impacts of urban logistics, FlexiModal is above all a human adventure with a team that has made the company's vision its own.
In order to pursue and expand its mission, FlexiModal is continually integrating new recruits, whether as a result of targeted recruitment or unsolicited applications. From marketing to the assembly of our products, via their design, our jobs are varied.
So don't hesitate to show your interest in contributing to the evolution of mobility.