Adaptable to every situation



The BicyLift Modules are a mean of transport and storage thus limit transloading



At FlexiModal, we offer a diverse range of module compatible with the BicyLift trailer.
They allow a better management and handling of your flows from pallets to parcels, bulky and light cargos to clothes on hangers, refrigerated cargo to your workshop or even bikes.
Made for the BicyLift lifting system, they are easy to load and unload from the trailer for an integrated last mile to last meter delivery.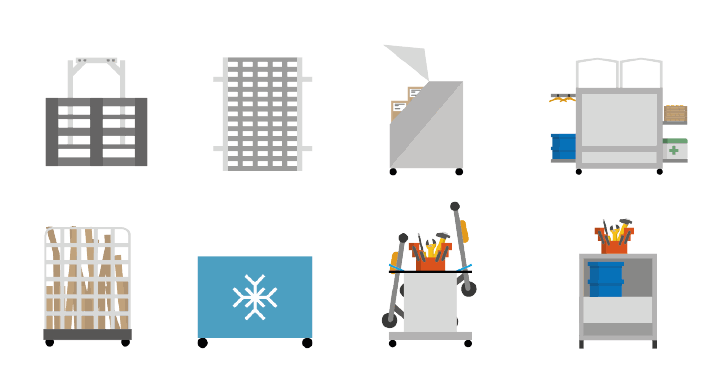 Which Module fits your flow ?
These pictograms help you identifying the most suitable Module(s) for your needs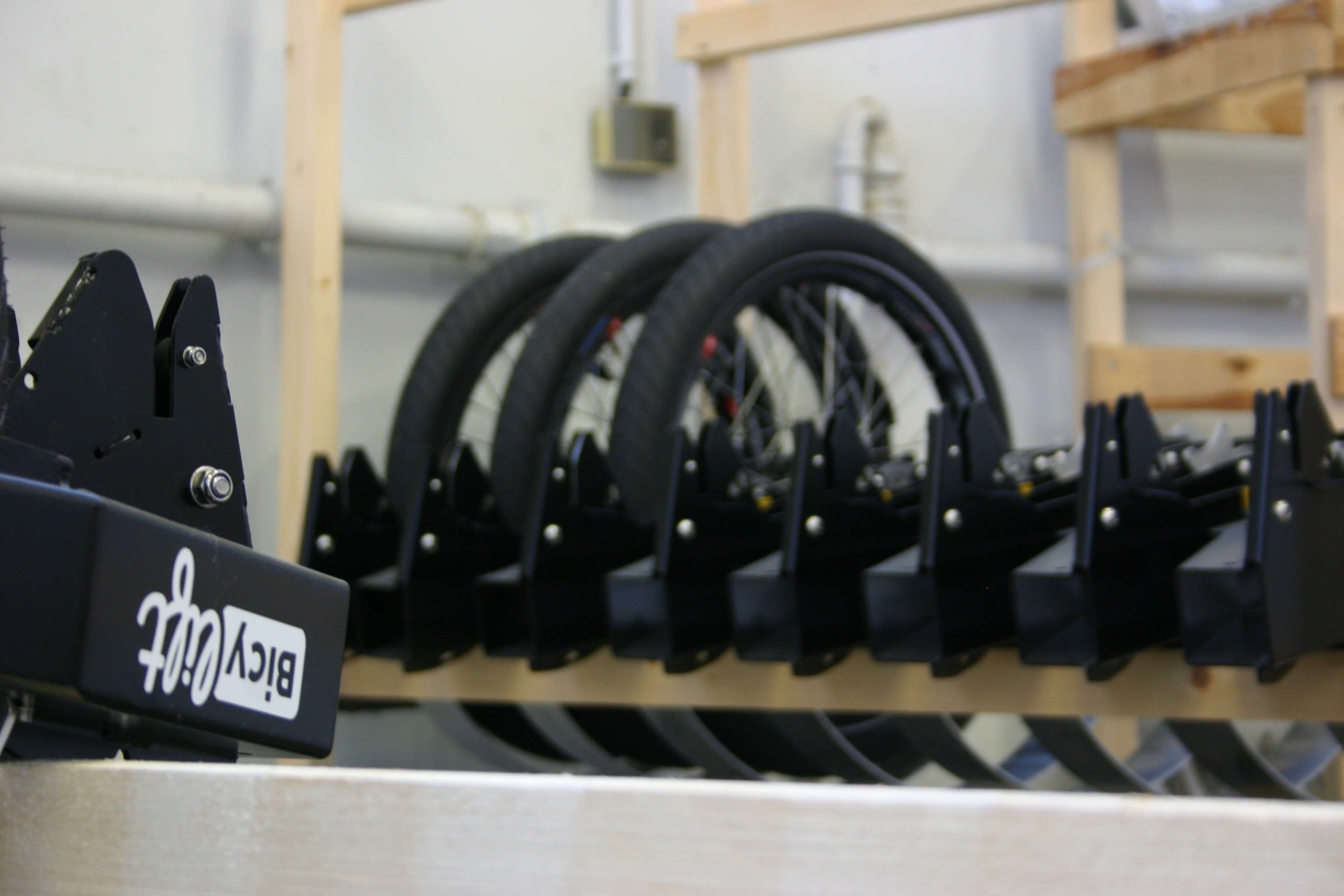 Accessories
A variety of accessories selected for you that can be useful with the BicyLift bike trailer