Ciclo Logistica Porto
Retailers

Partner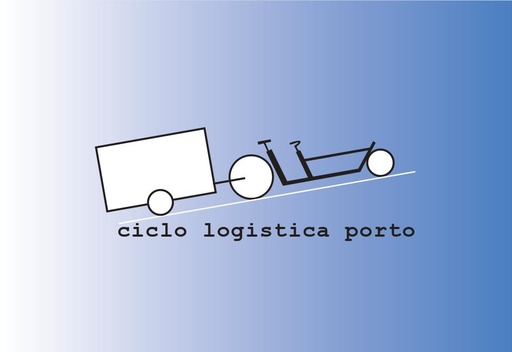 ENG : Pick-up and delivery by bike in and around Porto of goods (dry, fresh, cold, frozen, fragile).
Volumes welcome up to 200kgs and 1,5m3, EUR-pallet compatible 1,20 x 0,80m.
Zero emission, durable, punctual, personal and ethical service.

PT : Recolha e entrega em bicicleta de mercadorias em Porto, Matosinhos, Leça e Foz. 
Volumes possiveis até 200kgs e 1,5m3, também dimensões EUR-pallet 1,20m x 0,80m
Co2-Neutra, sustentável, pontual, ético, sem poluição sonora.

Become a FlexiModal retailer !
We would be glad to add you to our retailer network outside France
A partnership based on mutual trust
Already one of us ? Log in
Follow up your leads generated by FlexiModal !

Need access to your account ?
Please contact us