For the transport of bulky goods not packed on 120x80cm pallets, FlexiModal offers a platform adapted to the BicyLift trailer.

When placed on the ground, its lowered threshold allows you to easily load the goods with a pallet truck.

The tray also facilitates the transport of elements on wheels, such as construction equipment or flight-case crates.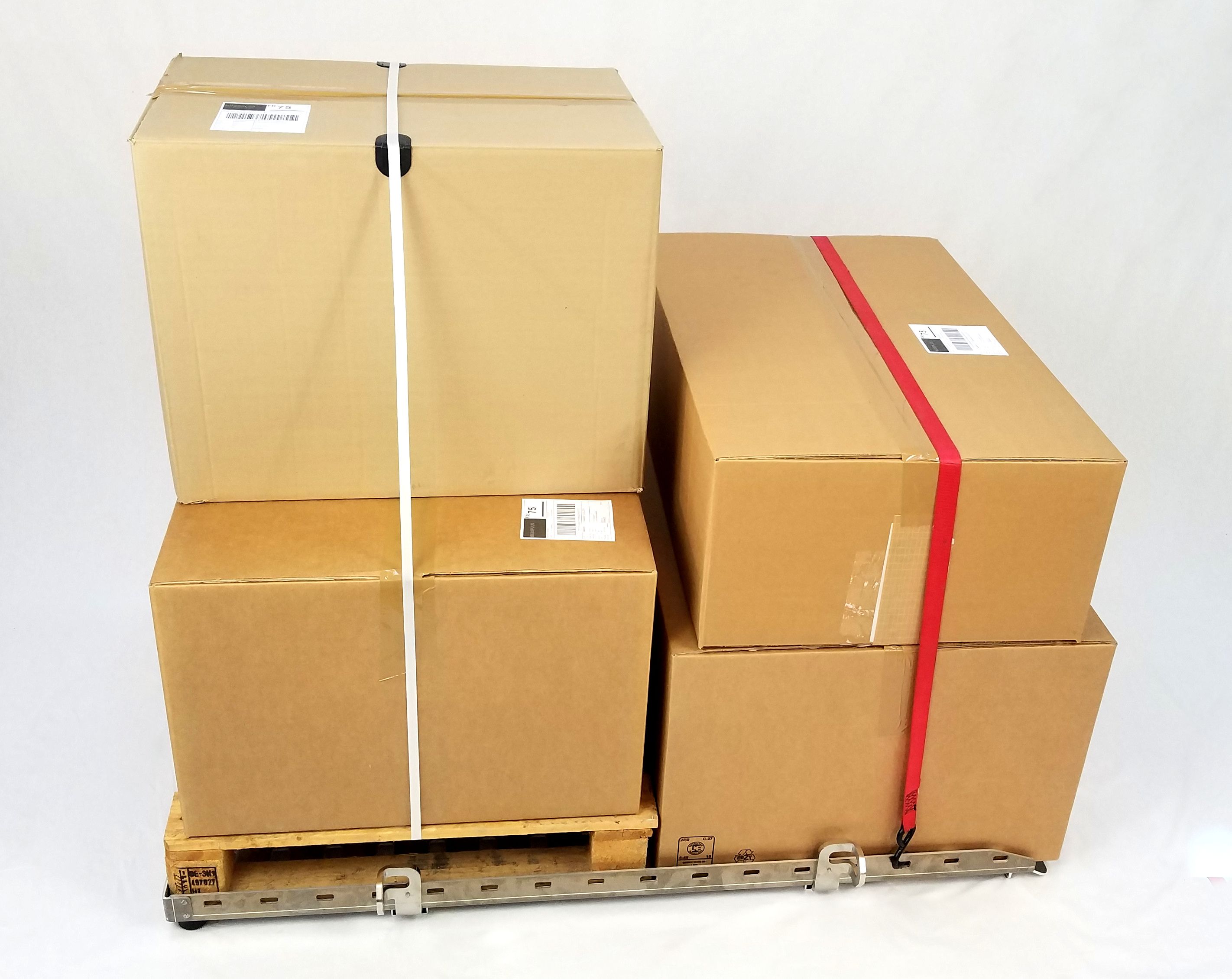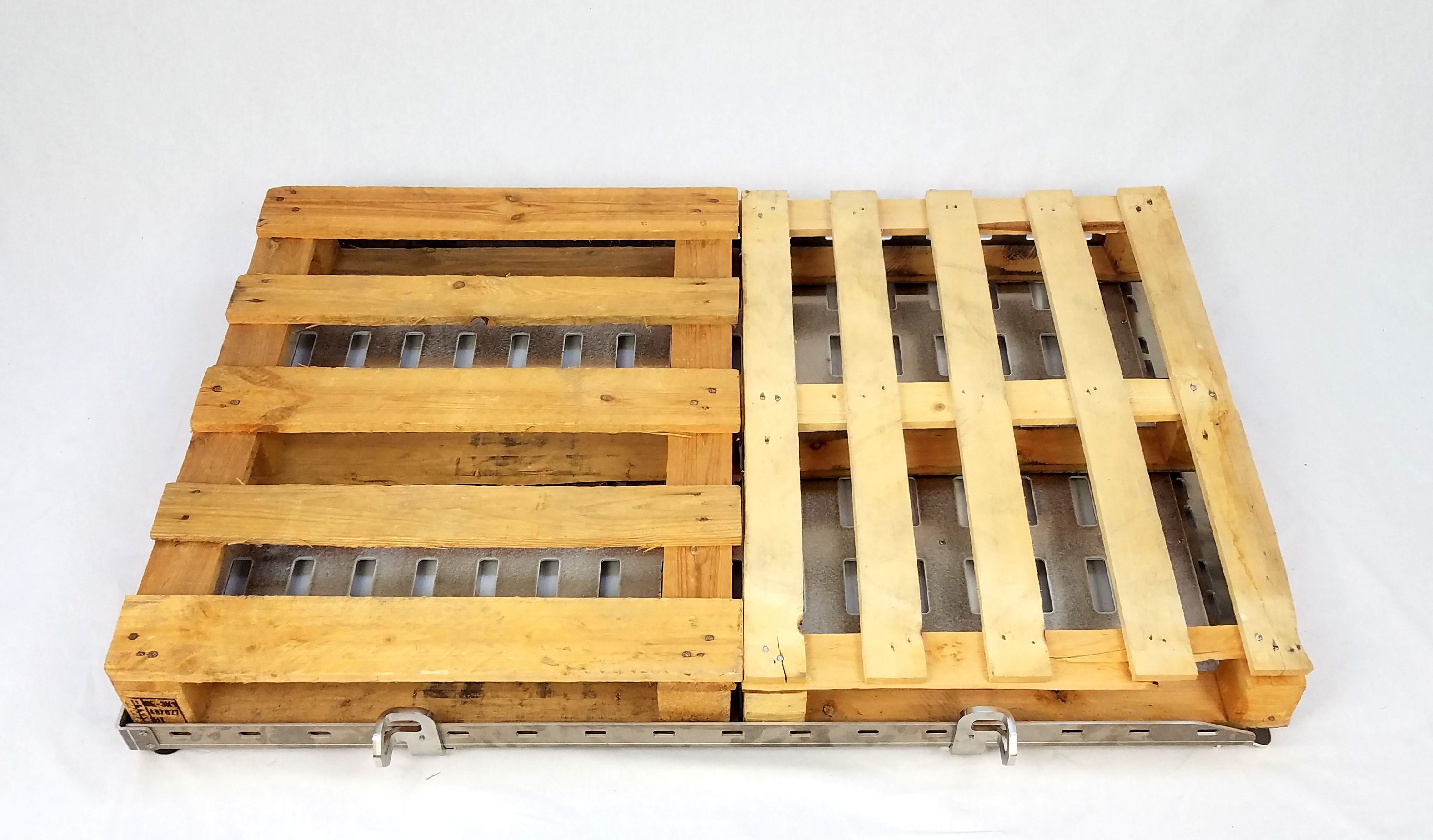 Its interior dimensions are slightly larger than the 120x80cm format, allowing you to place 80x60cm half-pallets or 60x40cm quarter-pallets on it.

The multiple attachment points positioned around the edge of the tray allow you to secure the goods if necessary.

Its weight remains limited to 13,7kg compared to a returnable Europallets which is 10kg heavier.


This rolling platform is a storage medium that can be easily moved around your warehouse as well as to make the last few meters of delivery.
It is compatible with standard size crates.
It can be supplied with folding boxes useful for delivery tours of shopping or small packages.
This rolling platform could be the basis of your custom module if you want to make it yourself.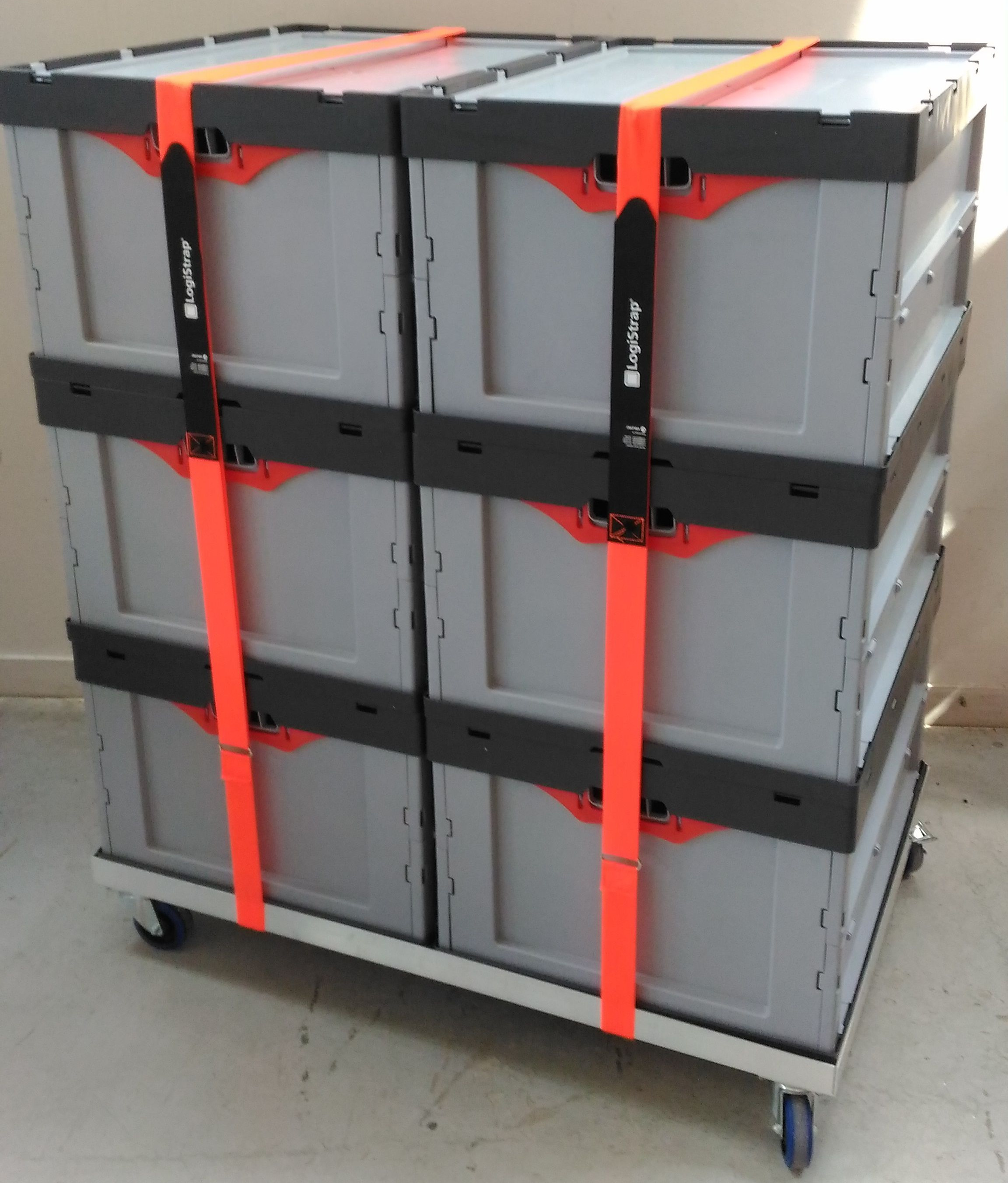 Compatible with the BicyLift trailer
---
Discover other BicyLift modules