2020 - New year New challenges
2020 is the beginning of a new decade, but also of a new phase for FlexiModal, more determined than ever to support the evolution of urban logistics towards greater sustainability and productivity!

With a new team and a capital increase, FlexiModal continues to develop its range of solutions to meet the multiple and varied needs of urban logistics. We are also structuring our sales network for an increased presence throughout Europe.

As you can see, this first newsletter of the year is also an opportunity for us to present our renewed visual identity, which has already been deployed on our enriched website. Our next communications will present you our new products, in the meantime here is the team!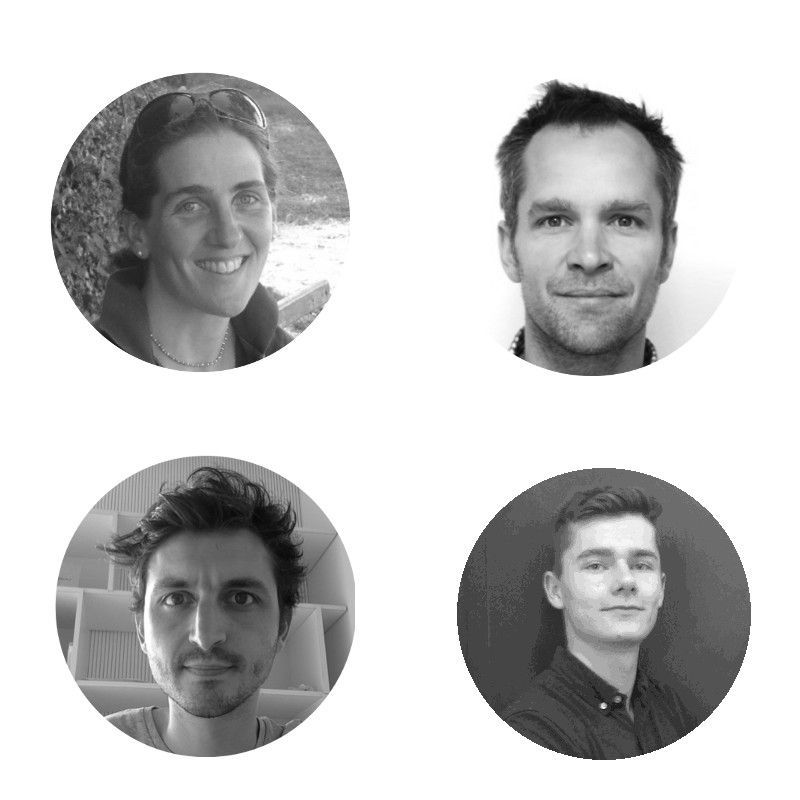 New team
Created in 2016 by Charles LEVILLAIN, FlexiModal now relies on a team of 7 people, including 1 fitter, 1 designer and 4 new associates:
Delphine LEFEBVRE, Philippe LOVENS and Renaud SARRAZIN co-founded the Brussels cooperative
urbike
around the issue of urban containerisation. Thanks to their experience at CityDepot or in research centres, they support our customers in integrating the productivity gains made possible by our solutions.
As a mechanical and automation engineer, Théo VITAL manages the development of new products and the production ramp-up.
Discover the team
New website
Enriched with all the new modules developed over the last few months, you will find all the details of our BicyLift range here.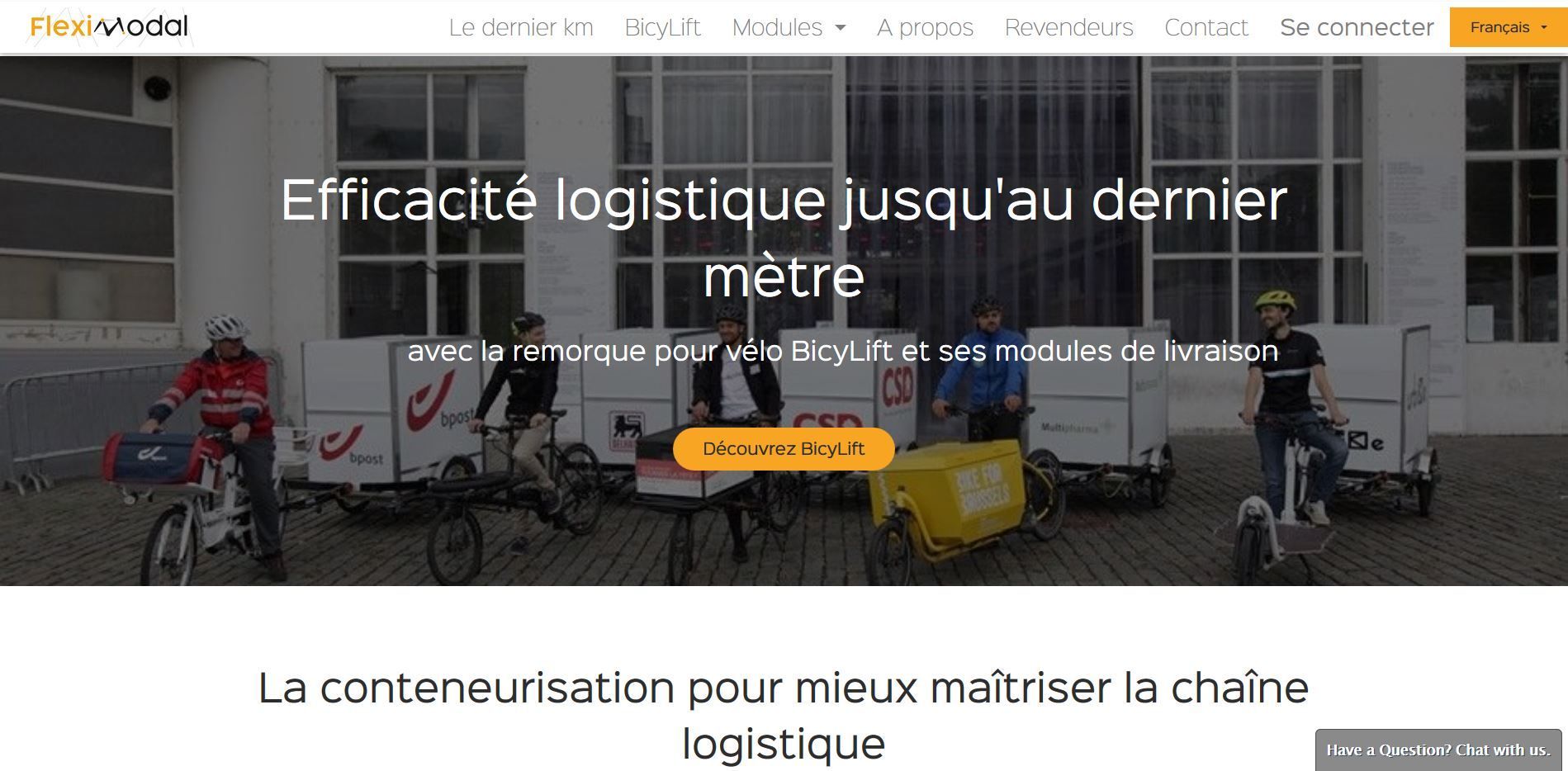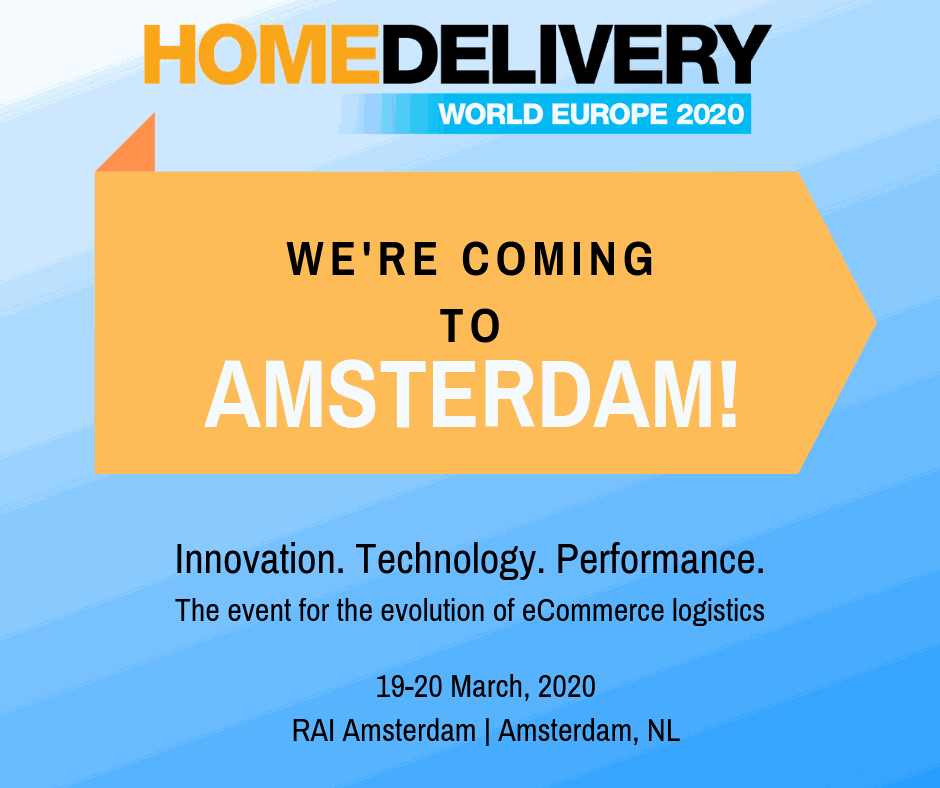 Meet us !
We are looking forward to welcoming you at the eCommerce Logistics Exhibition in Amsterdam on 19 and 20 March. We will be presenting our new products for parcel delivery!  Here is a link to register for free:
Register for free
The whole team wishes you a happy new year.
We would be happy to hear some news from you, don't hesitate to send us a message: