Hitches for stability and safety
We design specific hitches coupled near the rear hub of the bike.
They are fixed with screws in the frame or tied with special clamps.

Bikes which work for professionals with our trailers
Suitable bikes for pulling trailers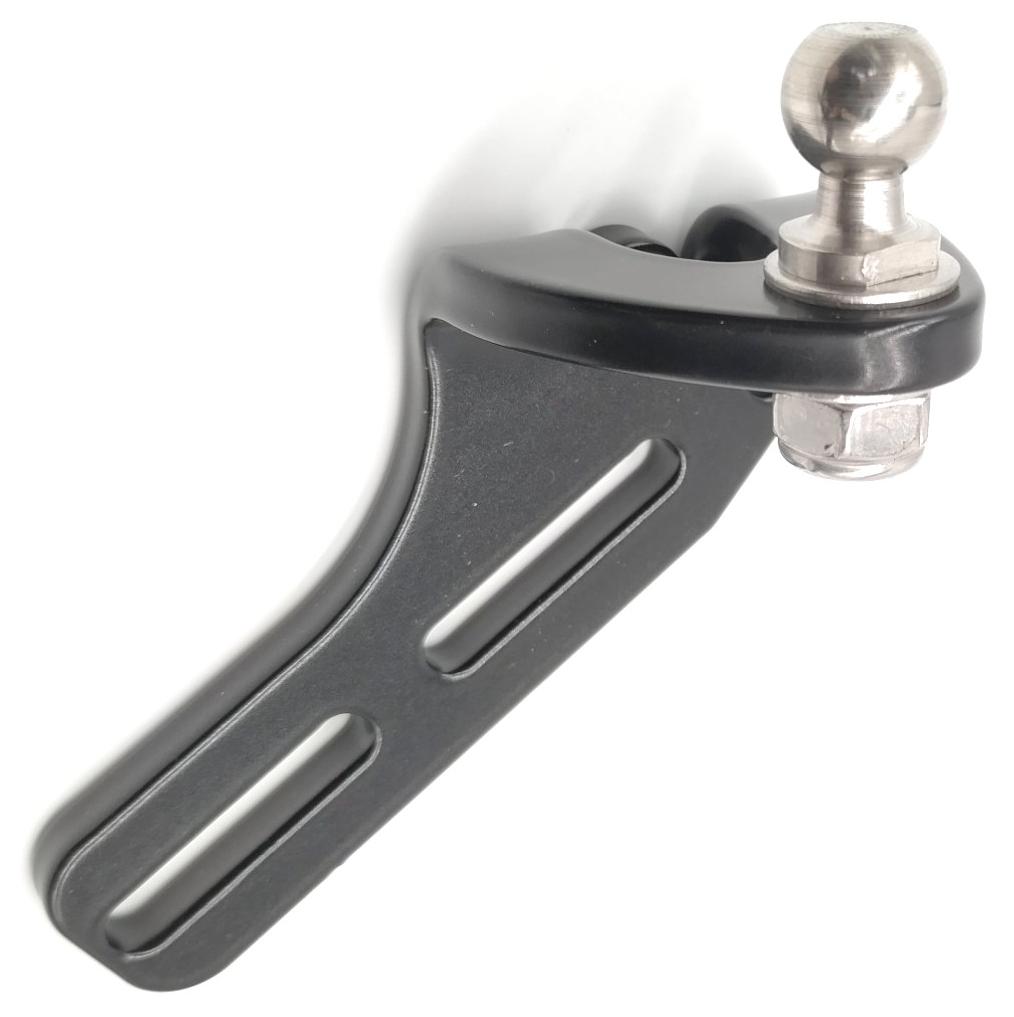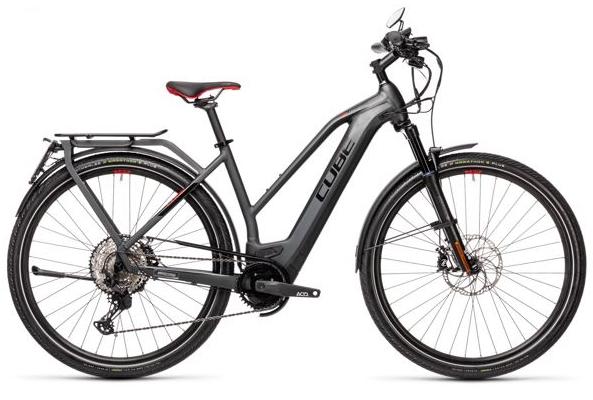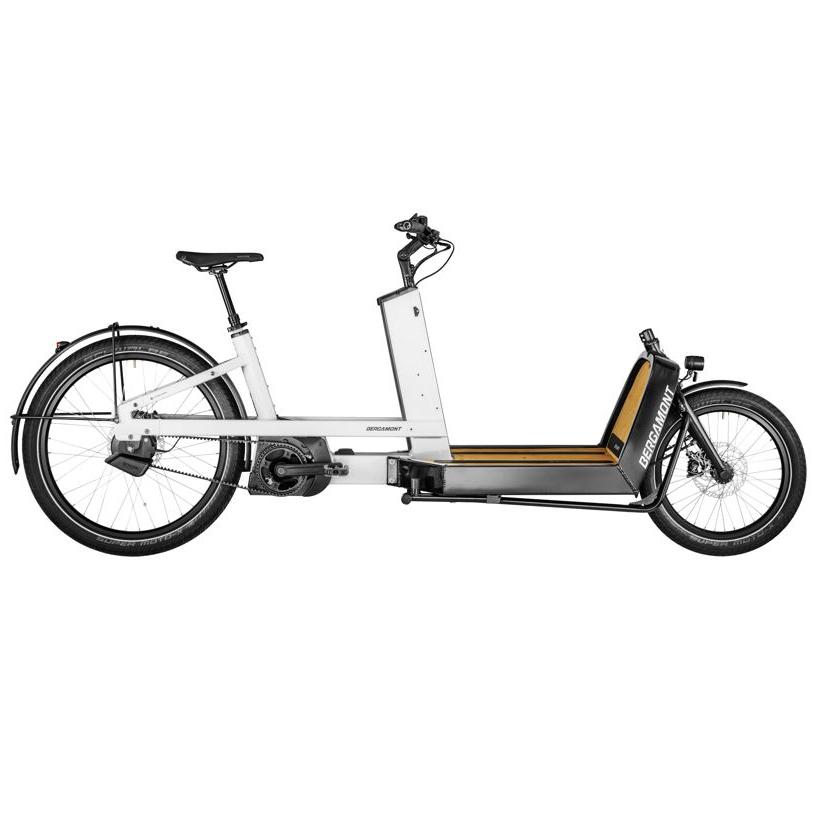 Bergamont e-cargoville LJ
Specific hitch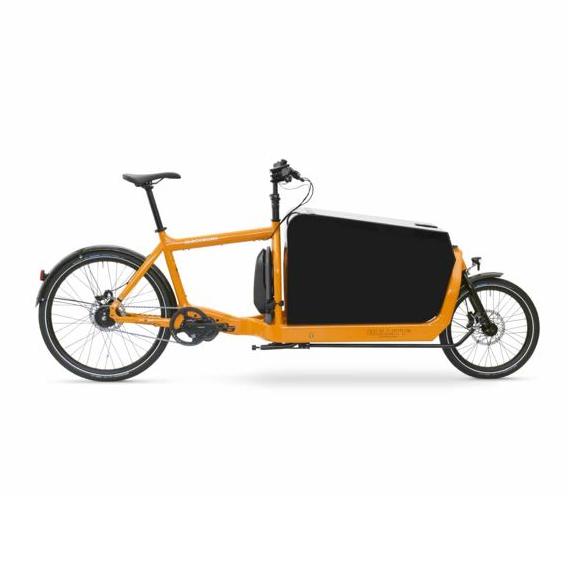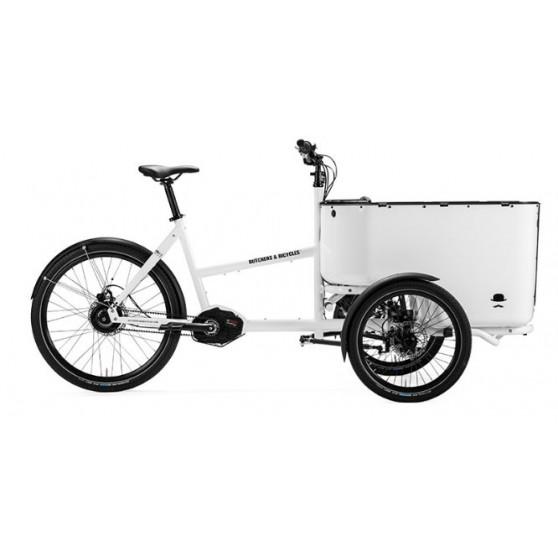 Butcher & Bicycle

Universal hitch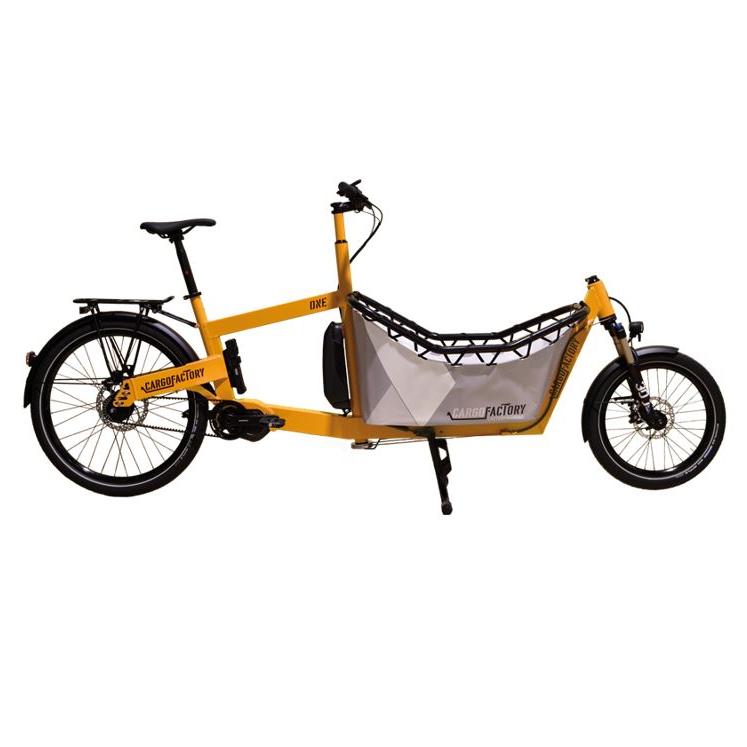 Cargo Factory
Specific hitch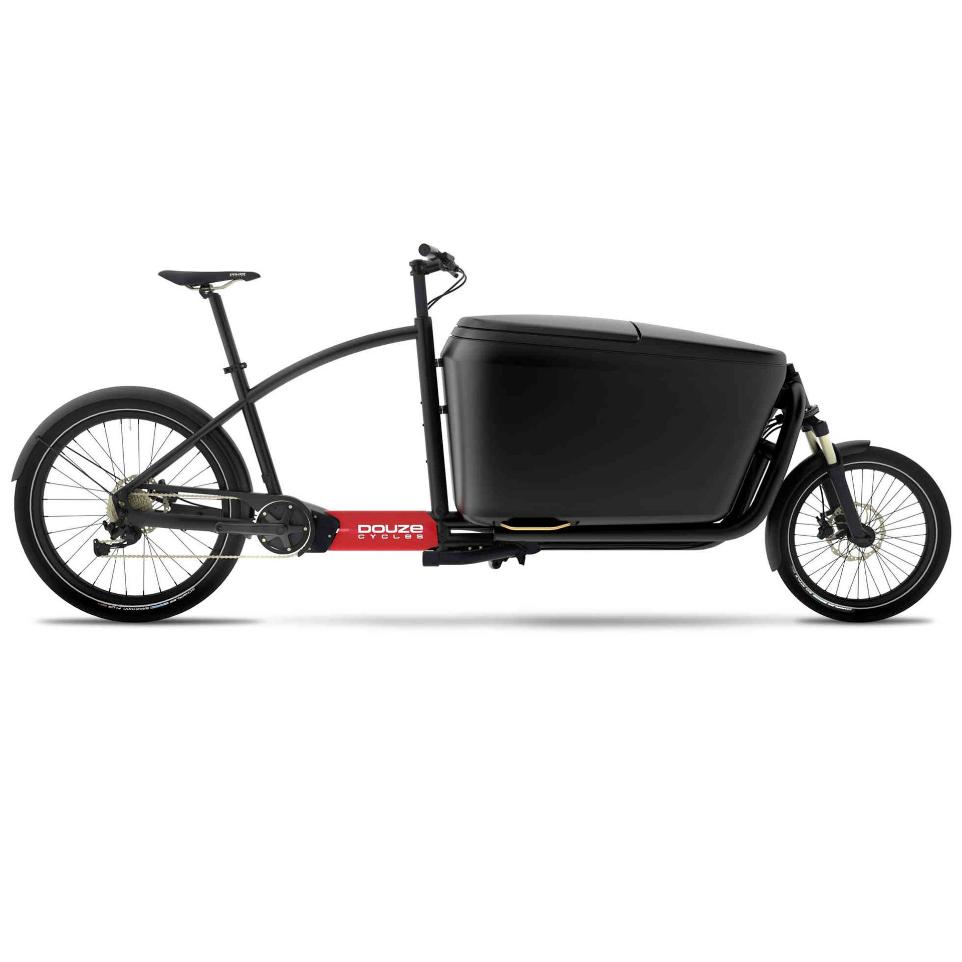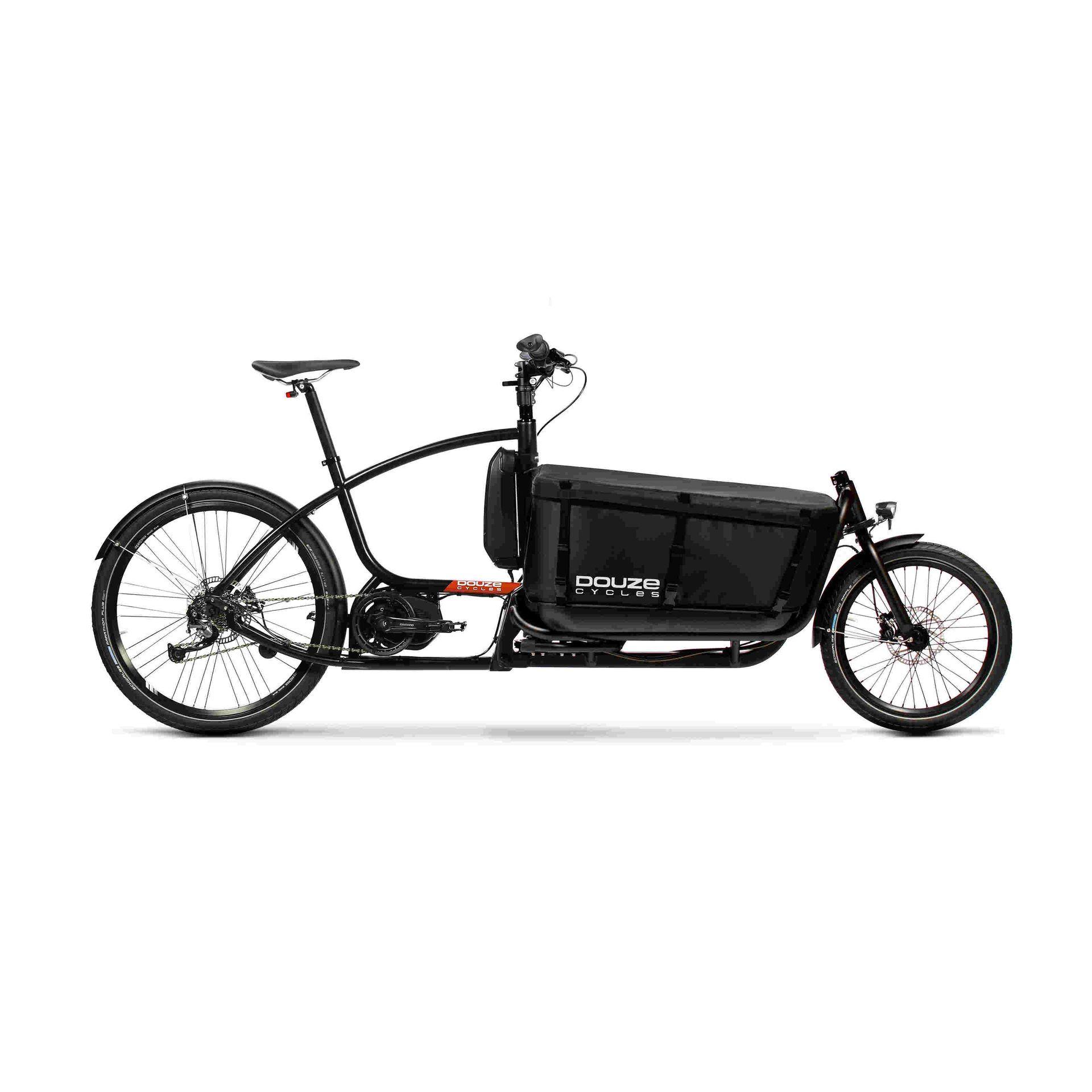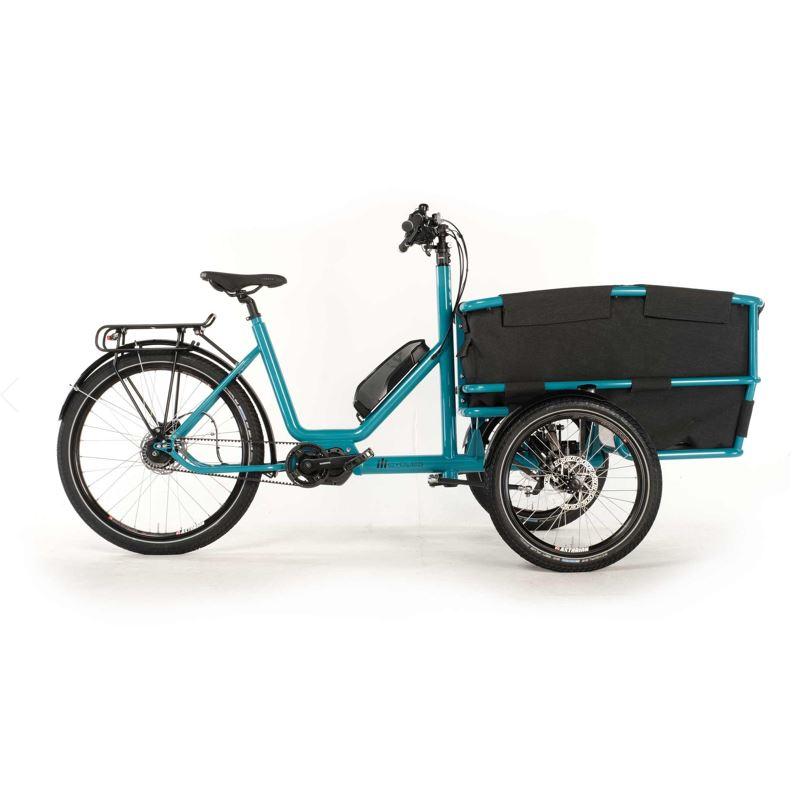 ili Cycles
Universal hitch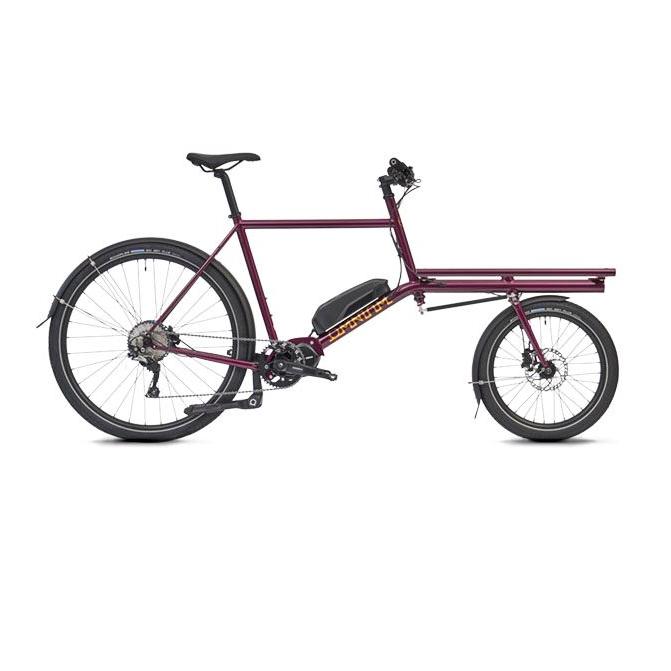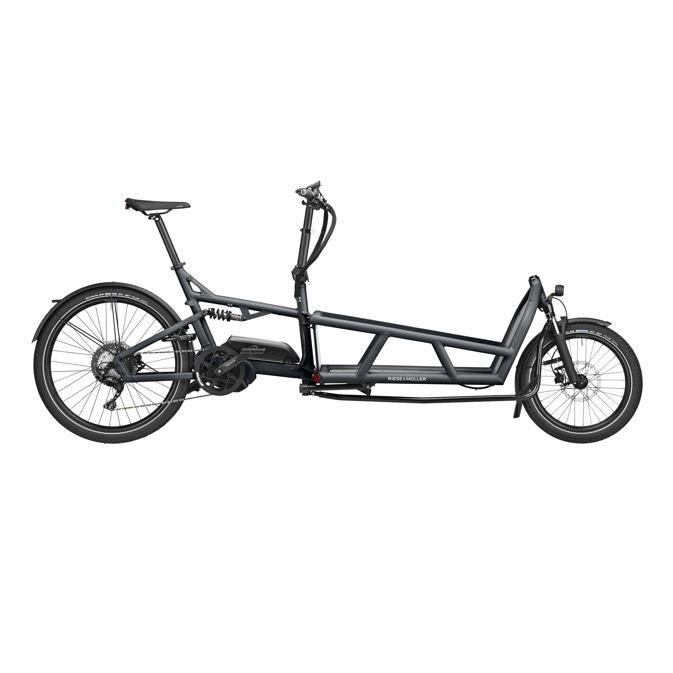 Riese&Müller Load

Specific hitch (Load and Delite)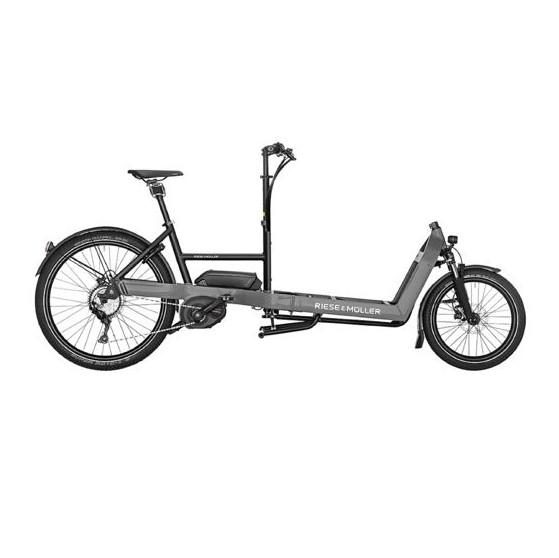 Riese&Müller Packster
Specific hitch (Packster, Nevo & Delite)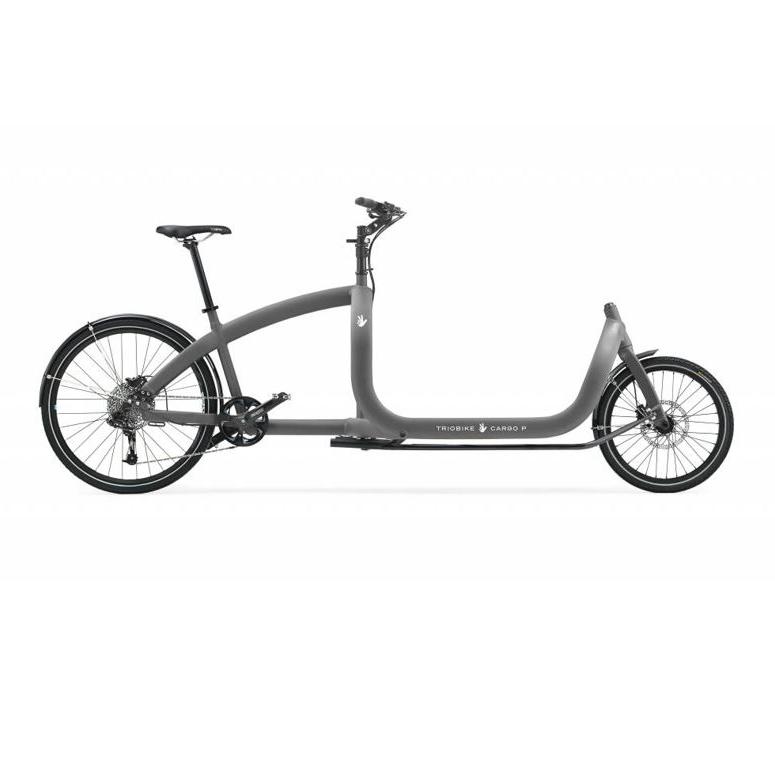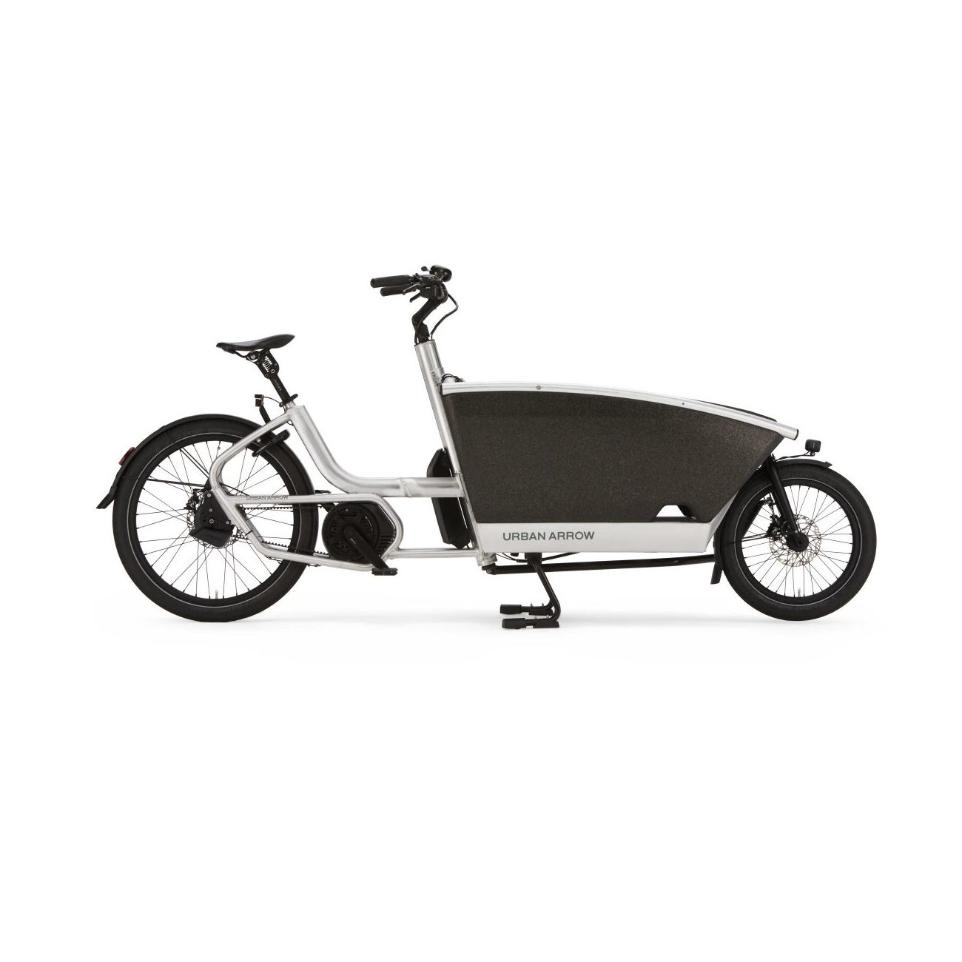 Urban Arrow Cargo
Specific hitch (compatible with other Urban arrow models)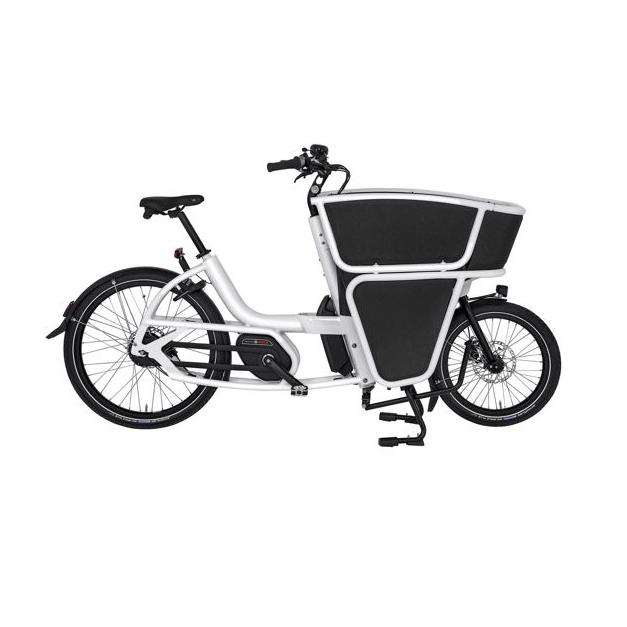 Urban Arrow Shorty
Specific hitch (compatible with other Urban arrow models)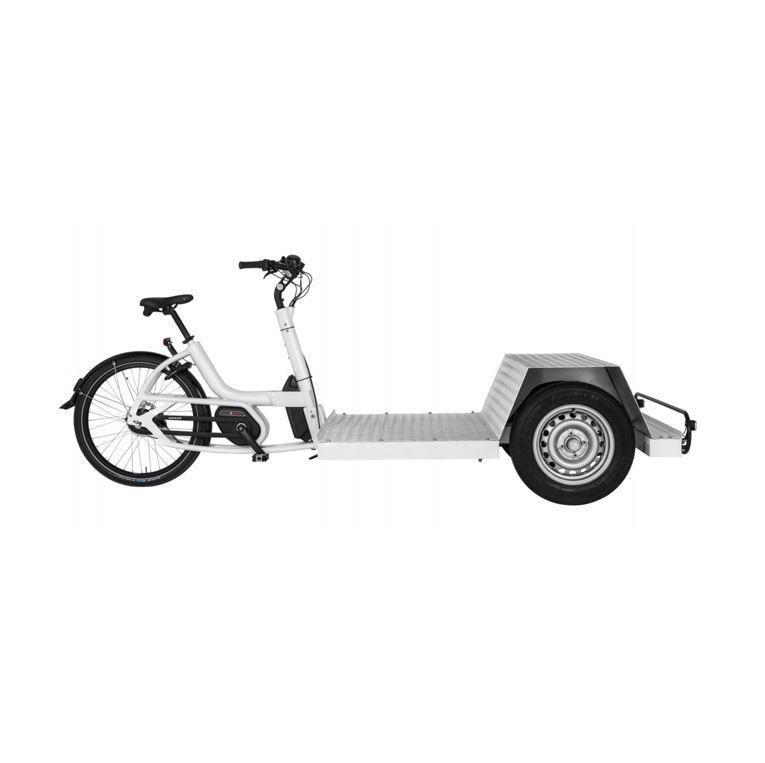 Urban Arrow Tender
Specific hitch (compatible with other Urban arrow models)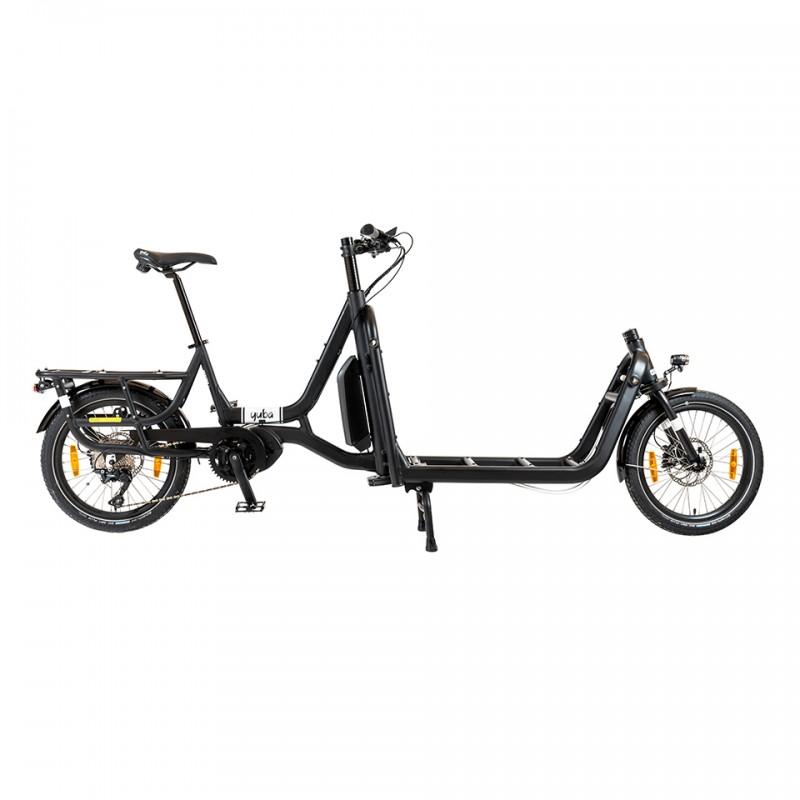 Yuba Supercargo CL

Universal hitch (18 & 24mm clamps)

Classical bikes & longtails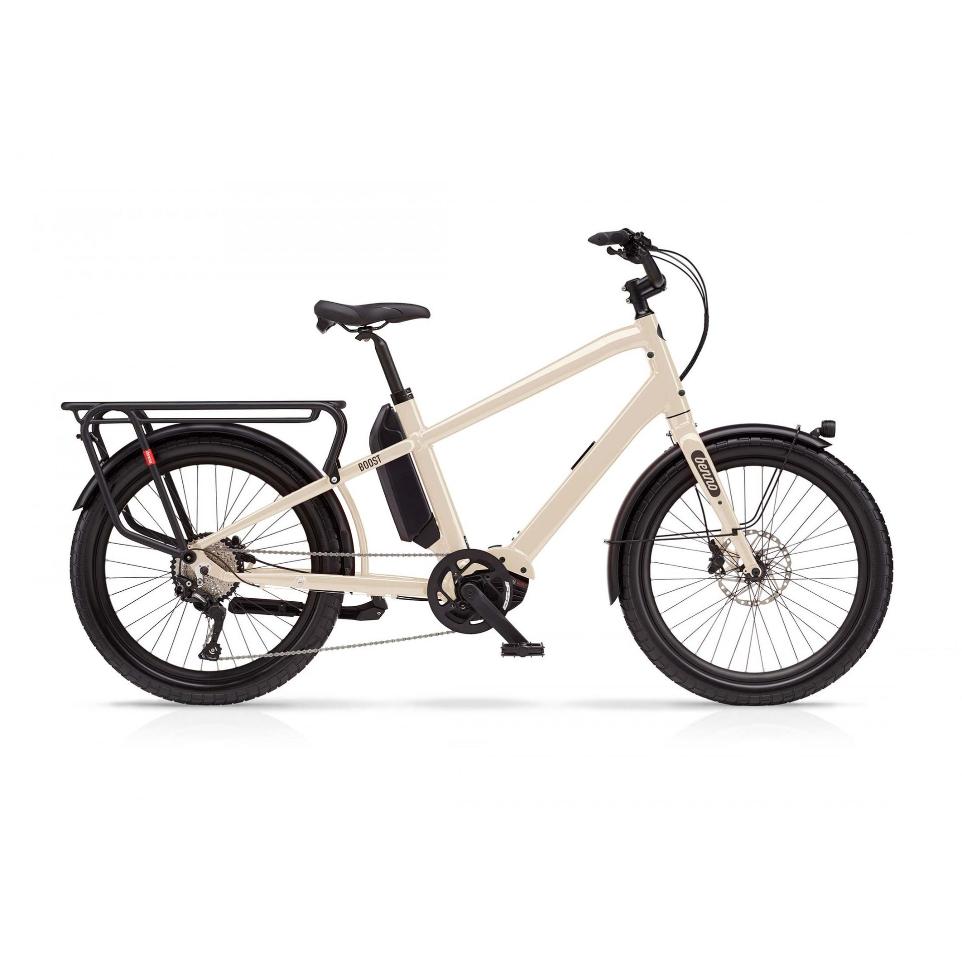 Benno Boost
Universal hitch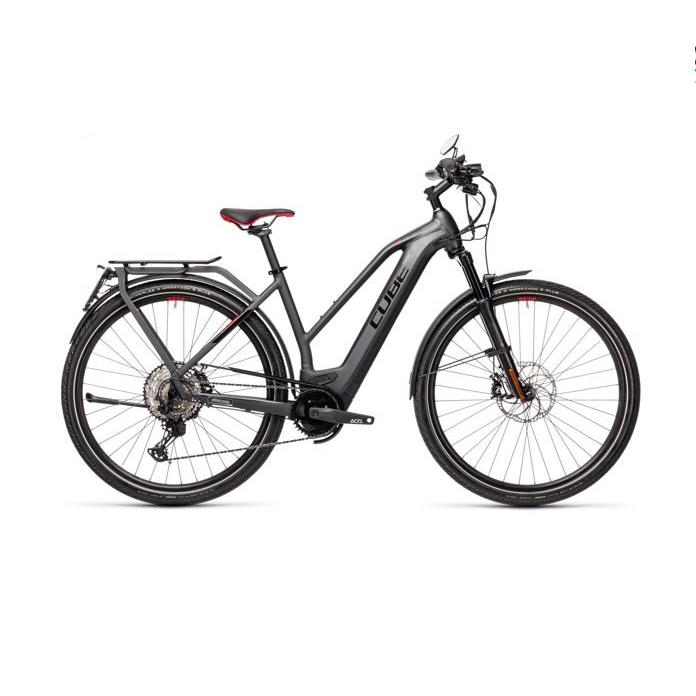 Cube Katmandu
Universal hitch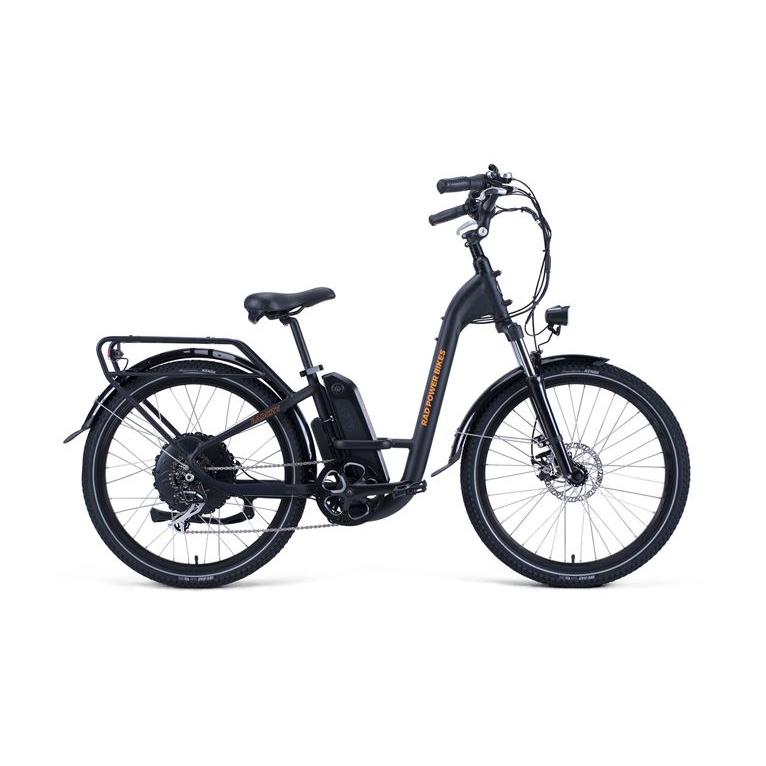 Rad Power Bikes Radcity
Specific hitch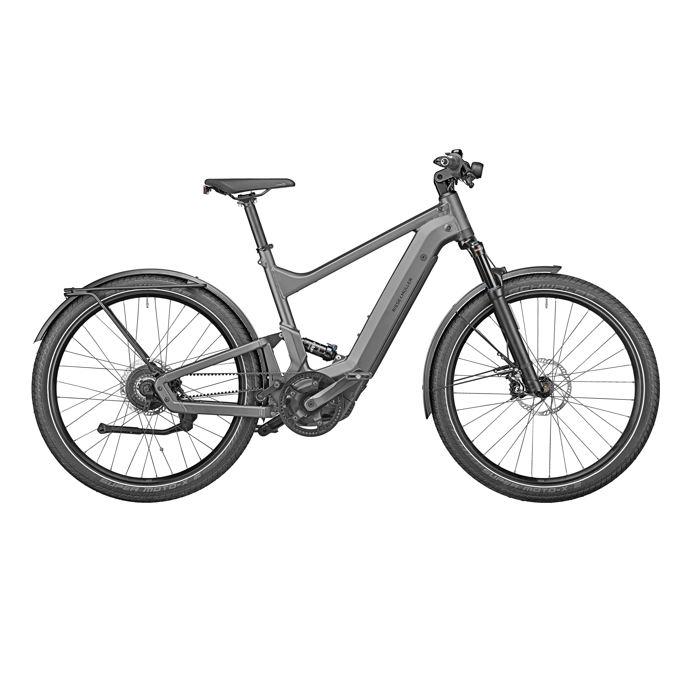 Riese & Müller Delite
Specific hitch (Nevo, Packster & Delite)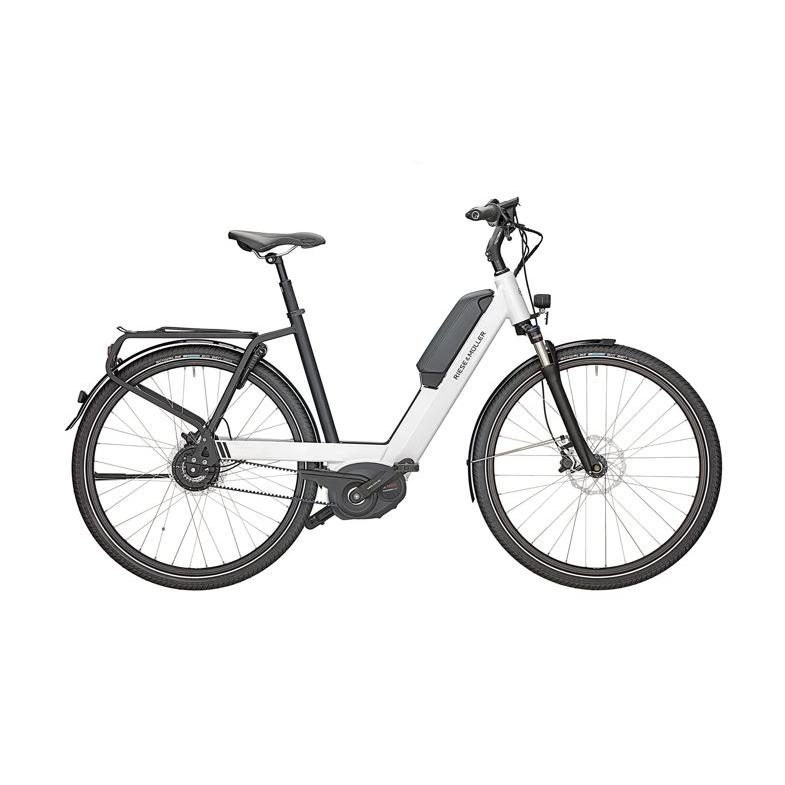 Riese & Müller Nevo
Specific hitch (Nevo, Packster & Delite)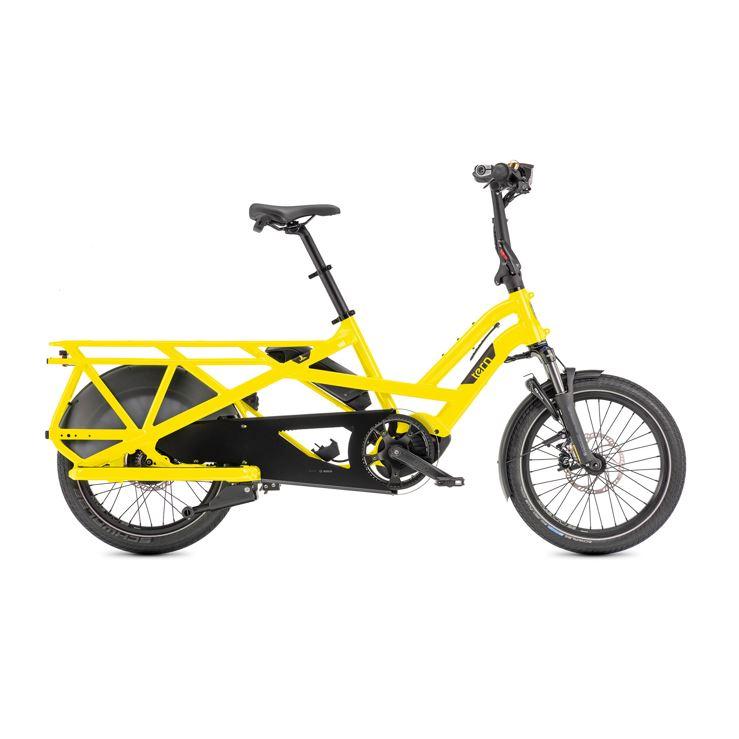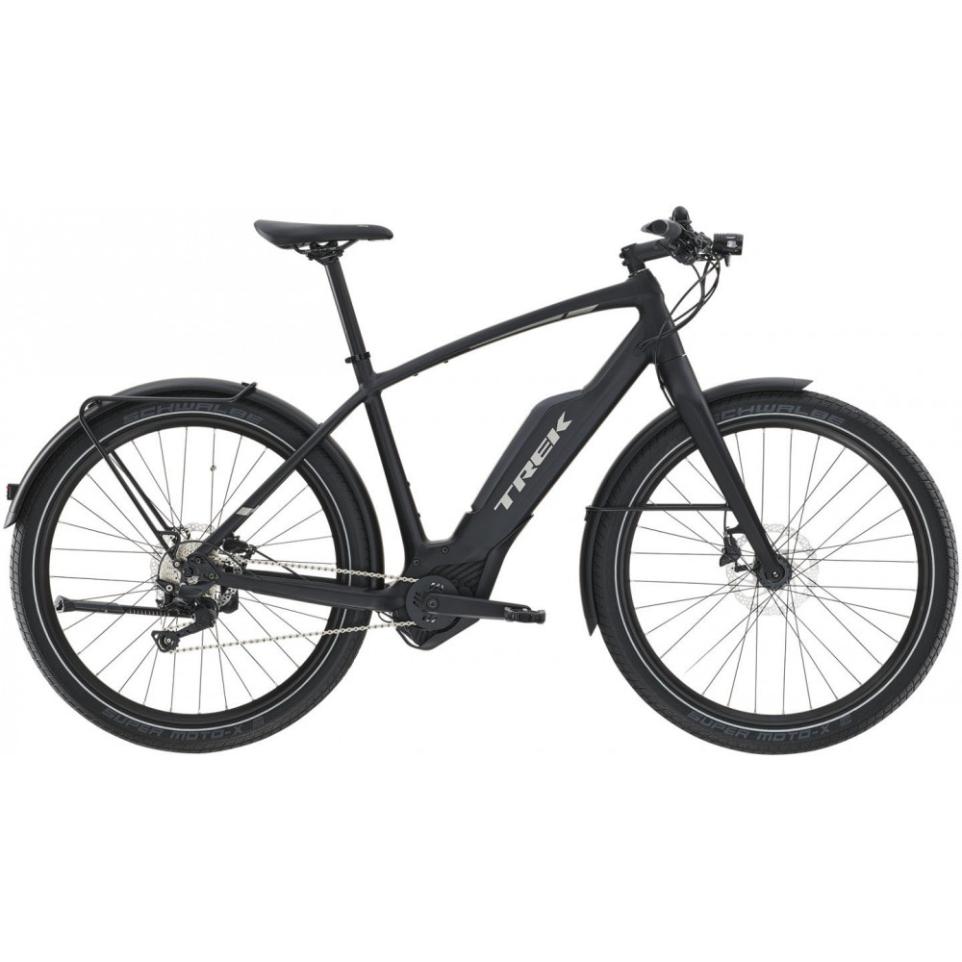 Trek Supercommuter
Specific hitch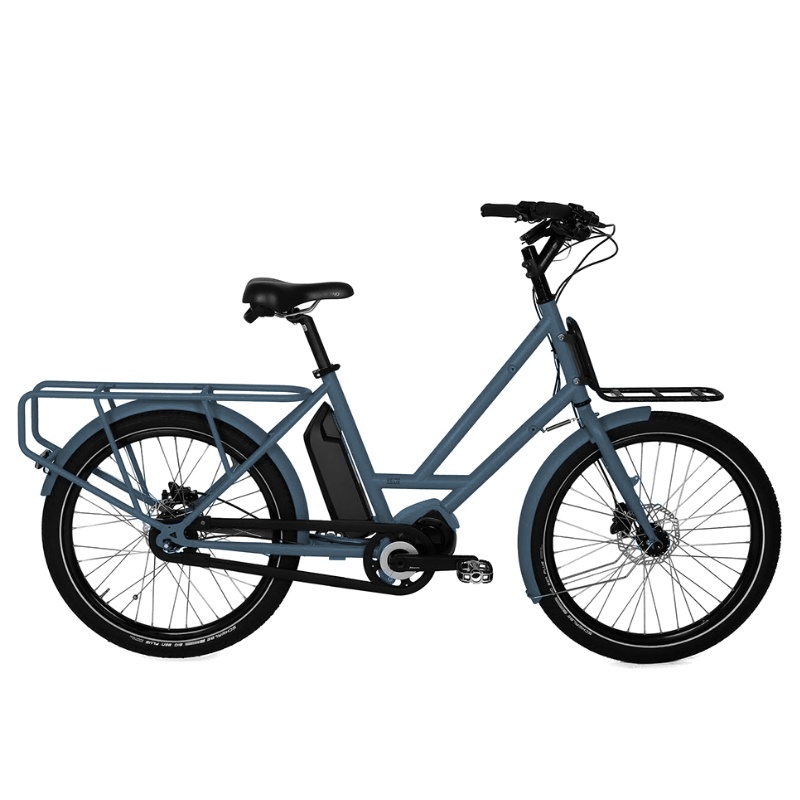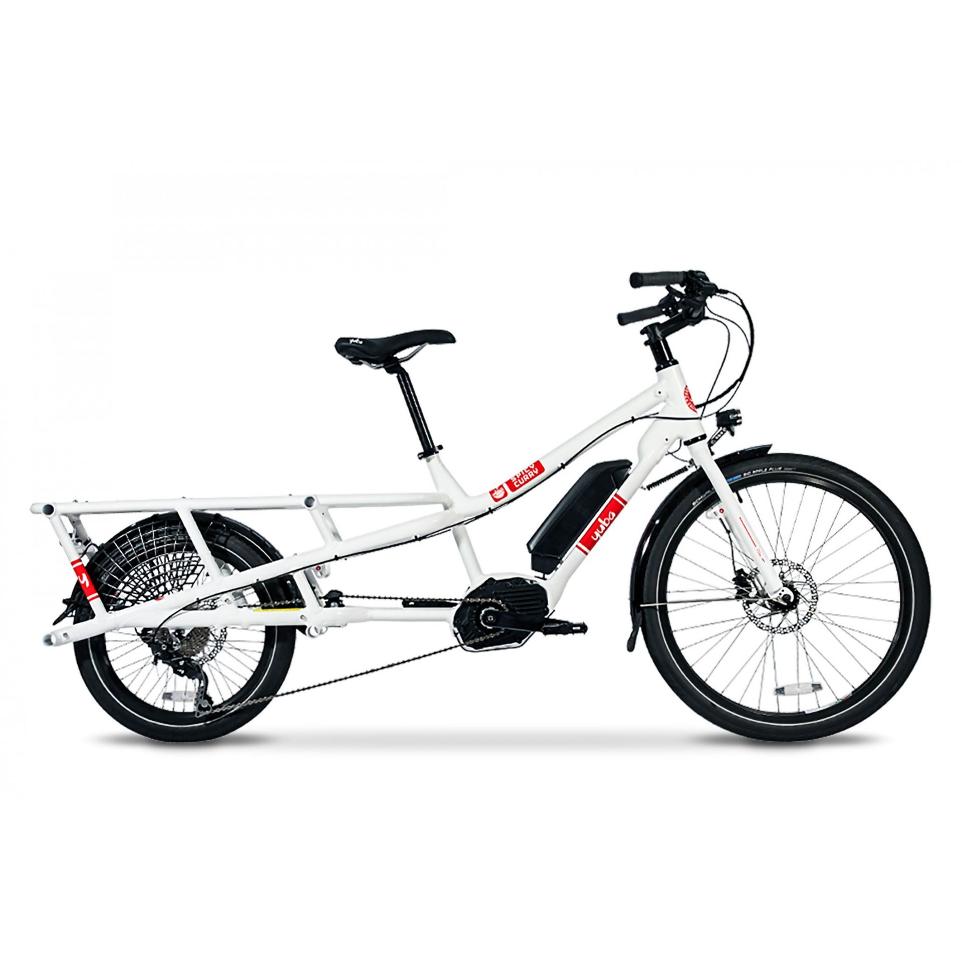 Yuba SpicyCurry

Universal hitch (18 & 24mm clamps)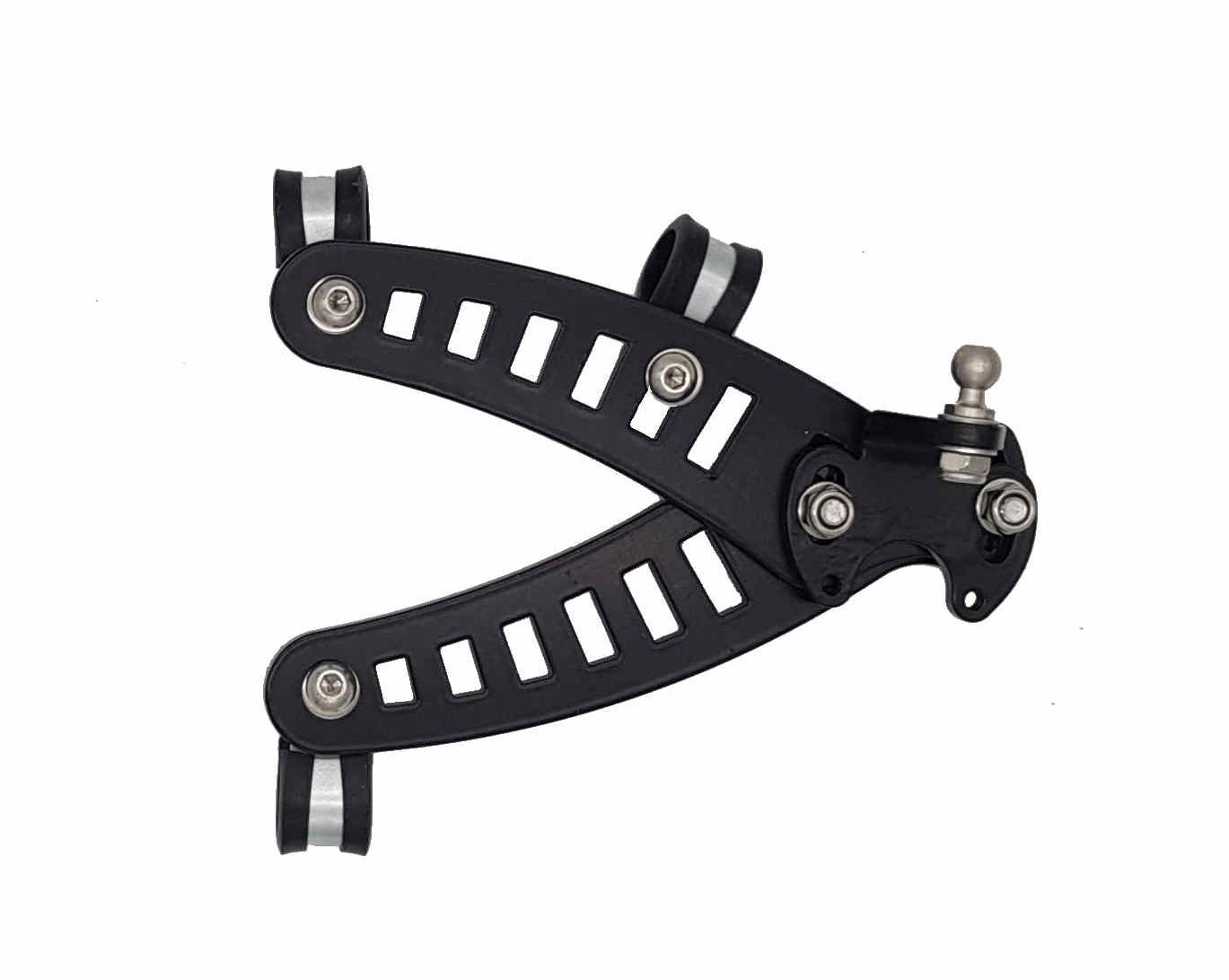 About the 'universal hitch'

To adapt to a diversity of bicycle frames, we designed the universal hitch. Its branches are orientable in angle to fit different bike geometries.
To use it you have to check that you have space to install the clamps. Minimum 3 clamps with the maximum distance between them, different sizes of clamps: 12mm, 18mm supplied, 24mm on demand. Take into account the brake caliper position, the cables or the stand attachment.
The ball center must be at ~360mm from the ground and less than 390mm from the rearmost point of the bike.

We propose a bike stand which could be installed on the universal hitch.
How to choose your bike ?

The BicyLift and Runner are professional trailers. They require professional bicycles to ensure satisfactory conditions of safety and reliability.
FlexiModal does not impose any particular models but would like to inform you about your choice. Several parameters seem important to us:
Robustness
Forget the racing bike, prefer a more robust frame and equipment (wheels, tires, transmissions,...)
Braking capacity
For the trailer brakes to activate, the bicycle brakes must work under all conditions. Therefore, hydraulic disc brakes are recommended.
Transmission
Gear hubs allow you to change gears when stationary.
Derailleurs have an easier maintenance.

Electric assistance
Unless you are in a flat area and do not tow heavy loads, the use of an electric-assisted bicycle seems essential. Several types of assistance exist. We recommend mid-motors with a torque of at least 80Nm (Bosch Performance CX, Bosch Cargo Line, Shimano step8000, Shimano EP800, Brose drive S).
Carrying capacity
Depending on your activity, you will have a greater or lesser interest in being able to carry goods in the bike in addition to loading the trailer. Combined with the delivery of a pallet, you could thus ensure some additional poses of packages on the way.
Stability at standstill
A stable bike stand avoids significant stress on the trailer hitch, the coupling and the bike. Prefer a side bike stand attached near the rear hub which offers good stability when coupled to our trailers.

Some questions ? Welcome to our F.A.Q. !

Why are the trailers coupled near the rear hub of the bike?
For stability, thus security. With this configuration the trailer cannot tip the bike over to the ground during curves and braking compared to coupling on the seat post (which is not developed to pull a load).
We also design our bike hitch in order to ensure the safety of the cyclist in the event of an accident (we do not hope so) with a vehicle striking the trailer. The hitch must then break so as not to break the bike frame or to carry the bicycle and the cyclist away.
FlexiModal is involved in the redaction of the french norm about cargo bike and utilitary trailer.

Why are there no electric trailers ?
BicyLift and Runner are purely mechanical trailers which allow reliability and low maintenance. The main maintenance is the same as on a conventional bike.

At this stage, European legislation is not clear about the adding engine power of a trailer to an electric bike of 250W which is the standard and the limit. Above this power, the bike has to be insured and registered.